Senior Week Activities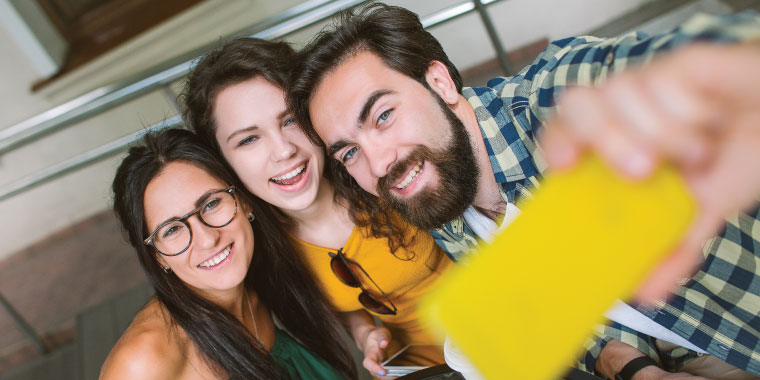 ---
Student class officers and senators plan and carry out these activities. For more information on these activities, please contact the COM Class President Brian Geraghty or Student Services.
Senior Week Events
Advance registration is required for all events. Please click below to access the registration page.
Tuesday, May 1
5:30-9:30 p.m.

Red Barn Farm, 16300 Wilkerson Road, Weston, MO 64098
Wednesday, May 2
12:00-3:00 p.m.
10611 Nall Ave., Overland Park, KS 66207
Thursday, May 3
7:00 p.m.-12:00 a.m.
Friday, May 4
1:30-4:00 p.m.
6800 Zoo Drive, Kansas City, MO 64132