Senior Week Activities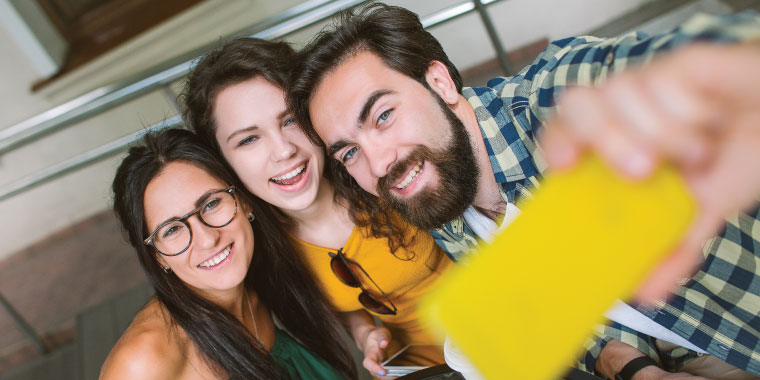 ---
Student class officers and senators plan and carry out these activities. For more information on these activities, please contact the COM Class President, Daniel Neuman at DNeuman@kcumb.edu.
Senior Week Events
Advance registration is required for all events. Please click below to access the registration page.
Tuesday, May 16
1:30-4:30 p.m.

Jaeger's Paintball Park, 9300 Northeast Underground Drive, Kansas City, MO 64161
5:30-9:30 p.m.
Red Barn Farm, 16300 Wilkerson Road, Weston, MO 64098
Wednesday, May 17
12:00-3:00 p.m.
10611 Nall Ave., Overland Park, KS 66207
6:00-11:30 p.m.
1370 Grand Blvd., Kansas City, MO 64106
Thursday, May 18
1:00-3:30 p.m.
Senior Week Service Project (Sponsored by Gold Humanism Honor Society)
Scuola Vita Nuova Charter School, 535 Garfield Ave., Kansas City, MO 64124
1:00-4:00 p.m.
6800 Zoo Drive, Kansas City, MO 64132