Your Diploma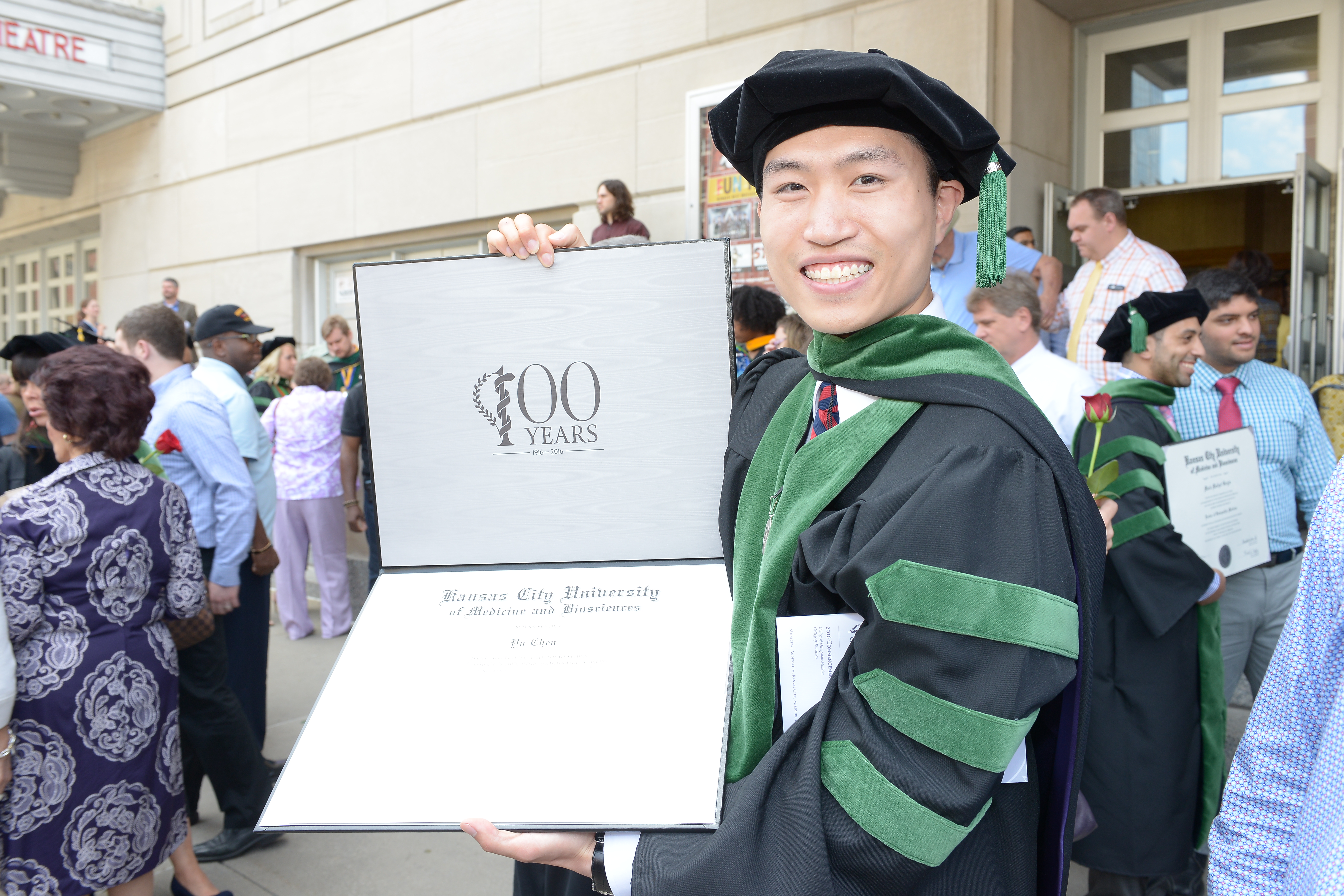 ---
You will be receiving your diplomas via U.S. Mail after commencement. In late March/early April, you will receive a link from the Registrar's office requesting your "diploma" address. The diploma address is where your diploma will be mailed.
You must complete the diploma address request in order to receive your diploma. Your diploma will be shipped approximately three (3) weeks after graduation. Please note that the Registrar's office receives a PDF of your diploma at the time your diploma is shipped. The Registrar's office uses the PDF for all academic requests related to official diploma copies to your residency programs.
Those who do not complete the Diploma Address request will need to pick up their diploma (with valid identification) at the Registrar's office. We will hold the diploma for 90 days. After 90 days, your diploma will be destroyed, and you will need to request and pay for a duplicate diploma. Your diploma will not be available in the Registrar's office until approximately four (4) weeks post graduation.
Diplomas Frames
To preserve, protect and display your diploma, frames are available for sale in the KCU Campus Store. For information about choices of finishes, pricing, and to place an order, click here or call Brian Williams at 816-654-7995 with questions.