Community Outreach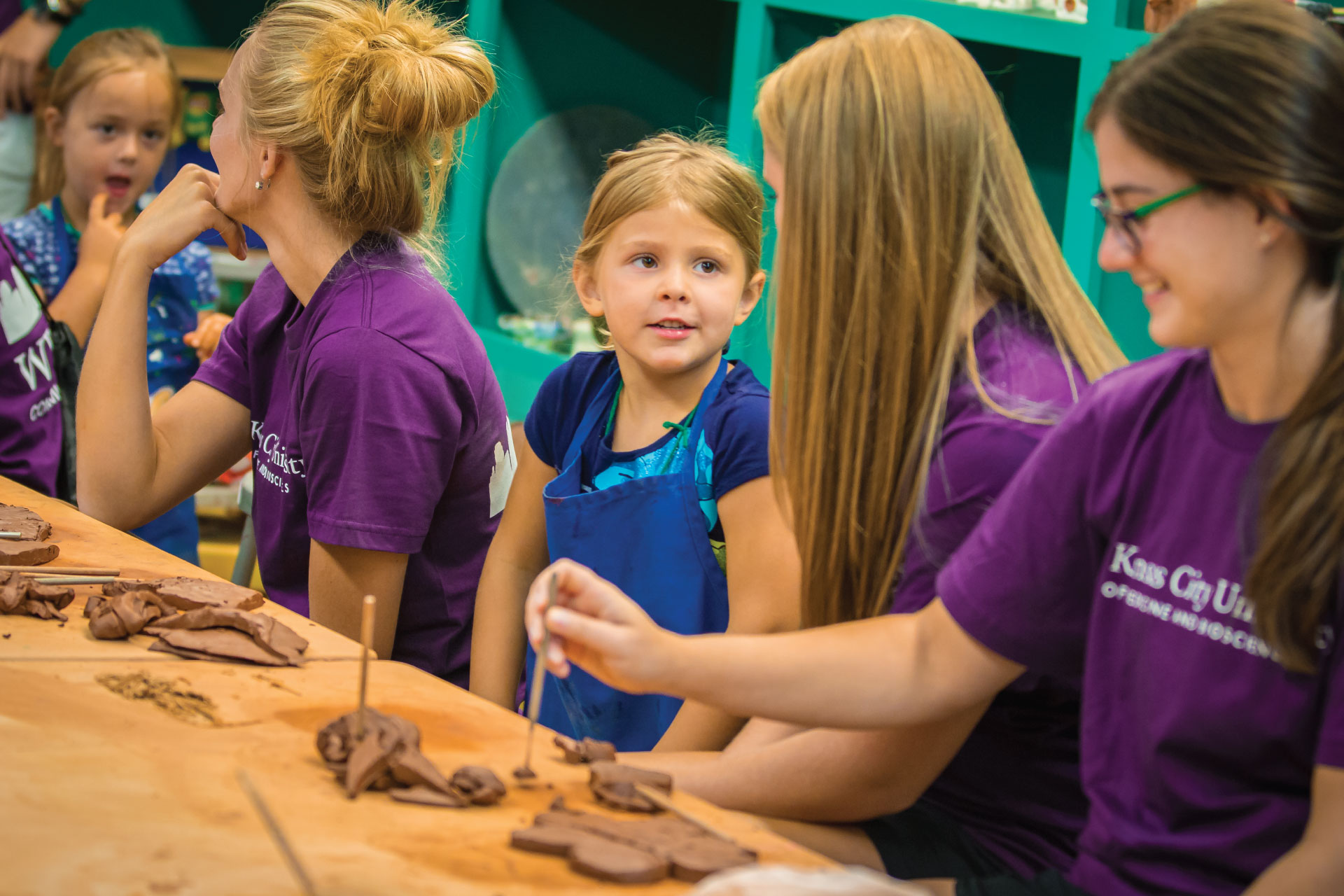 ---
Changing the lives of others – and yourself
As one of the University's core values, service is an important aspect of campus life at KCU. From day one at KCU-Kansas City, you'll be immersed in community service through our WE CARE Community Service Day during orientation.
Partnering with more than a dozen non-profit organizations, you, along with KCU-Kansas City faculty and staff, are matched to a community service project site in KC's urban core and spend the morning giving back.
KCU-Kansas City students help address disparities in access to health care for children and families in the Kansas City metropolitan area. Participate in Score 1 for Health and provide free, in-school health screenings, preventive health education and health-care mentors for children.