Program Overview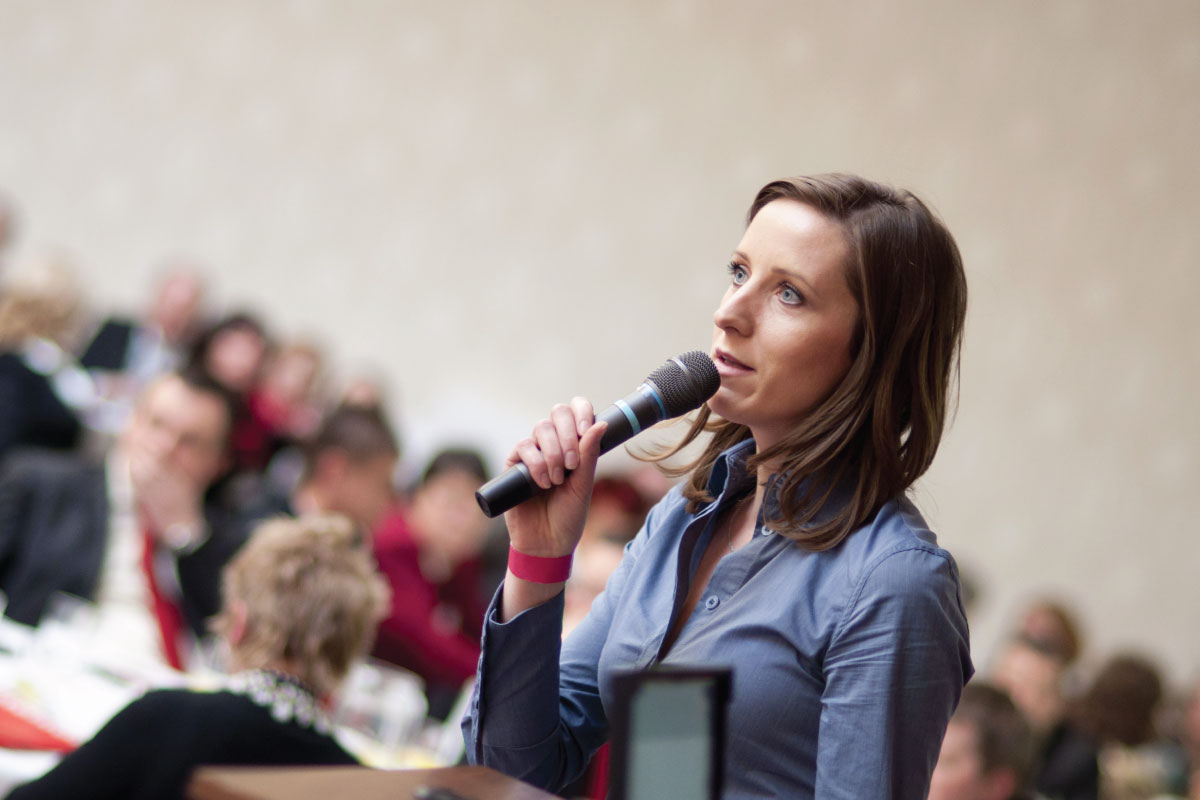 ---
The KCU Update in Medicine is designed to address common conditions and clinical updates. Topics focus on specific practice issues and disease states relative to primary care physicians. Chronic conditions affecting large portions of patient populations will be reviewed.
We offer a pre-conference osteopathic manipulation treatment workshop at no additional cost. Registration is required.
Global Learning Objectives
At the end of this conference, you'll be able to:
Identify one clinical update applicable to your patient population
Identify one change in behavior to improve the quality of care in your practice
Address key physician-patient communication issues relative to disease management
Provide patients with electronic resources specific to individual patient care
The target audience is physicians, physicians-in-training and other professionals.
You are required to complete a pre-test, a post-test and an evaluation in order to receive continuing education credit. You may only claim credit for sessions in which you participate. A certificate of completion will be provided to you based on documentation of actual attendance, completion of a pre-test, a post-test, an evaluation and payment in full.  You must complete your post-test and evaluation within 90 days from the event in order to receive AOA accreditation.
Doctors of Osteopathic Medicine
The Kansas City University of Medicine and Biosciences is accredited by the American Osteopathic Association (AOA) to sponsor continuing medical education for physicians. The Kansas City University of Medicine and Biosciences will request that the AOA Council on Continuing Medical Education approve this program for 20.5 credits of AOA category 1-A credits.
Osteopathic physicians who are members of AOA and who complete a post-activity outcome survey within 30 days of the program will receive two additional hours of AOA category 1-A credits.
The Accreditation Council for Continuing Medical Education to provide continuing medical education for physicians accredits the Kansas City University of Medicine and Biosciences. 
The Kansas City University of Medicine and Biosciences designates this live activity for a maximum of 20.5 AMA PRA Category 1 Credits™. You should claim only the credit commensurate with the extent of their participation in the activity. 
Brenda Chezek, Director of Continuing Medical Education
Kansas City University of Medicine and Biosciences
1750 Independence Avenue
Kansas City, Mo. 64106
Email: bchezek@kcumb.edu
KCU fully complies with the legal requirements of the Americans with Disabilities Act and rules and regulations thereof. If you are in need of special accommodations, please contact Brenda Chezek in advance of this program.
Grievance Policy
Grievances are handled on an individual basis. Grievances involving the educational content are important and will be considered when planning future activities. All grievances should be directed, in writing, to Brenda Chezek, KCU Director of Residency Placement and Continuing Medical Education. The University will provide responses to grievances within 30 days of receipt.
Continuing Medical Education Planning Committee Members
Kansas City University of Medicine and Biosciences, Kansas City, MO:
Chair of the CME Committee
Jozia McGowan, DO, FACOI, Assistant Professor, Specialty Medicine
German Berbel, DO, FACOS, Professor, Surgery
Brenda Chezek, Director, Residency Placement and Continuing Medical Education
Robert Cooley, DO, MA, Assistant Professor, Primary Care
Gautam Desai, DO, FACOFP, Professor, Primary Care
Paula Gregory, DO, MBA, Dean of College of Osteopathic Medicine, KCU-Joplin
Kevin Hubbard, DO, MACOI, Professor and Division Chief, Specialty Medicine, Chair Internal Medicine
Michael Johnston, DO, MACOI, Vice Dean of the College of Medicine, Professor, Specialty Medicine
Diane Karius, PhD, NAOME, Director, Human Patient Simulation Program, Associate Professor
Elizabeth Marsh, Web Editor, Marketing
Ramon Newman, MD, Associate Professor, Pediatrics
Stuart Hoffman, Alumni Development and Annual Giving Officer
Kevin Treffer, DO, Associate Professor, Osteopathic Manipulative Medicine