Apply to PsyD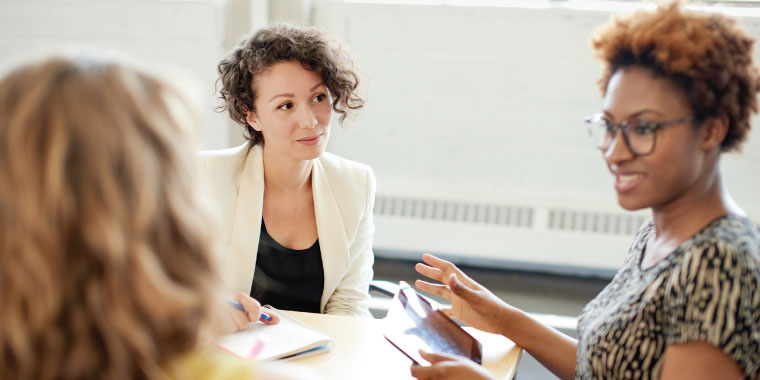 ---
A completed application must contain the following:
Resume
An applicant resume should include any relevant information or activities pertaining to: education, work/employment, extra-curricular activities, community service, leadership roles and shadowing hours (if applicable). You can upload your resume within the applicant portal or email to psyd@kcumb.edu.
Transcripts
Please submit all official transcripts from any college or university attended. These should be submitted electronically, if available, to KCU from each institution. If electronic transcripts are not available, your college may mail them directly to: KCU Office of Admissions, 1750 Independence Avenue, Kansas City, MO 64106.
Three Letters of Recommendation
Submit three letters of recommendation written by faculty members or colleagues who can speak to your potential for academic success in a doctoral program. Letters must be dated no more than two years prior to KCU entry. Letters may be submitted through Interfolio, Virtual Evals, emailed directly to KCU at psyd@kcumb.edu or mailed to KCU Office of Admissions, 1750 Independence Ave, Kansas City, MO 64106. Electronic submission is preferred. Letters of recommendation should not be handled by the applicant; the letter writer should submit letters on the applicant's behalf through any of the ways listed above.
Test Scores
Applicants must submit a Graduate Records Examination (GRE) General test or the GRE Psychology Subject Test. GRE scores must be sent directly to KCU from ETS. Our school code is 6182. For entry to the class starting in 2017, scores must be taken no earlier than January 2014.
Application Fee
A $30 application fee is required (or a valid waiver code) to complete an applicant file.
Optional Video Submission
Prepare a two-minute video describing how you came up with your example of grit in your essay. Why are these examples important to you? Use this opportunity to show off your interpersonal and communication skills.