Apply to KCU-COM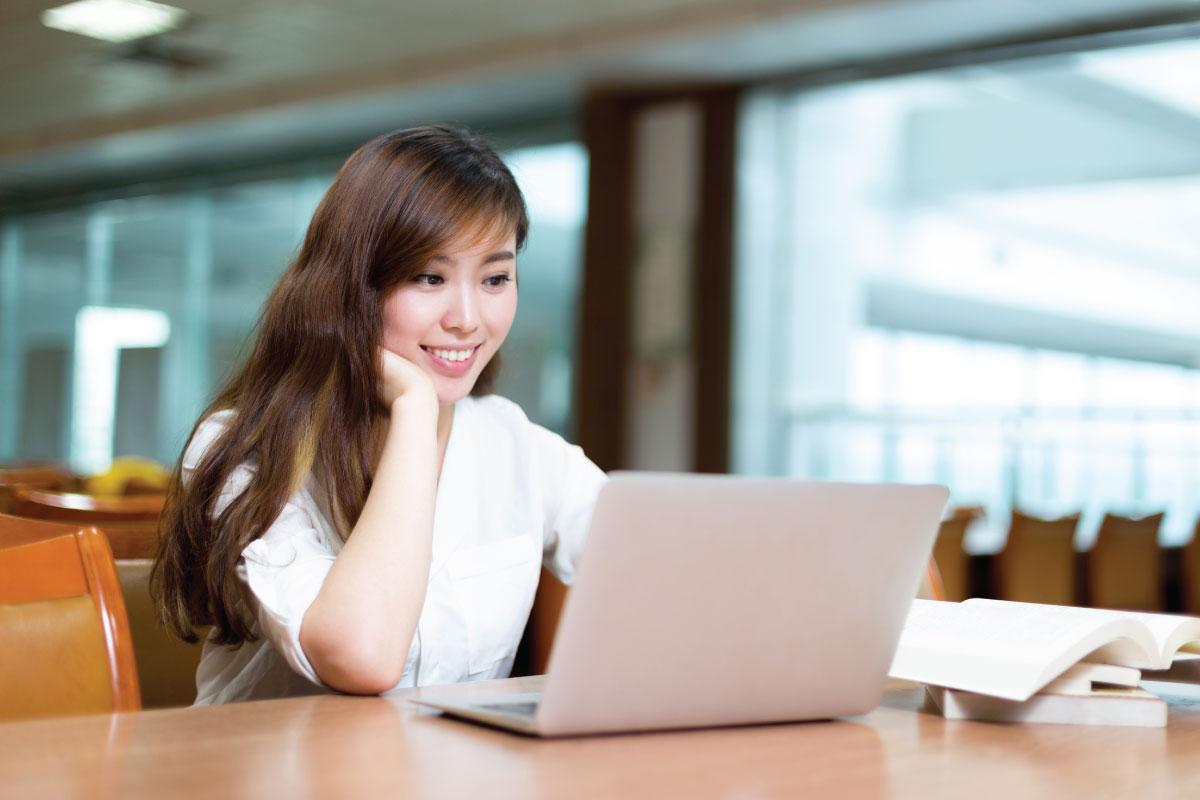 ---
Step 1: Complete the AACOMAS Application
The American Association of Colleges of Osteopathic Medicine Applications Service (AACOMAS) offers you the convenience of completing a single online application for each osteopathic medical school you choose. KCU's College of Osteopathic Medicine applicants are encouraged to begin the application process a year prior to their anticipated matriculation. KCU admits on a rolling admissions process.
Step 2: Complete the Secondary Application
Upon review of your AACOMAS application, KCU invites qualified applications to complete our secondary application online.
Step 3: Complete an On-Campus Interview
Invitations for on-campus interviews will be sent to the email provided in your AACOMAS application. Interviews start in September and typically end in February/early March. Interview days consist of a general information session, campus tour, student panel, lunch and interview. You will be notified of a decision via email within 3-4 weeks of your on-campus interview.