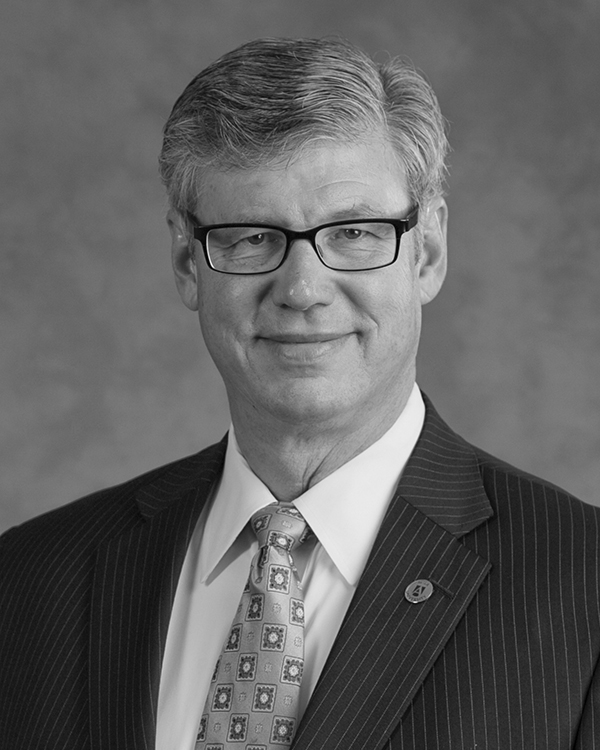 Ronald Slepitza, PhD, is president of Avila University in Kansas City, a Catholic university sponsored by the Sisters of St. Joseph of Carondelet. Since 2006, Dr. Slepitza has overseen advancements in student curricula and led a capital improvement plan of more than $30 million that included a new athletics pavilion and all-purpose field, new residence halls and renovations to the dining hall and anatomy and physiology lab.
Dr. Slepitza is a member of the Independent Colleges and Universities of Missouri, the National Association of Independent Colleges and Universities as well as the Council of Independent Colleges. In addition to serving KCU, he is also a member of the board of trustees for Notre Dame de Sion Schools, Conception Abbey College and Seminary and the Midwest Center of Holocaust Education. He is a leader in a Kansas City-area Rotary Club and active in a variety of other service organizations.
Dr. Slepitza earned a Bachelor of Arts from St. Vincent's College in Bridgeport, Conn., and his Master of Arts and PhD from the University of Maryland in College Park.