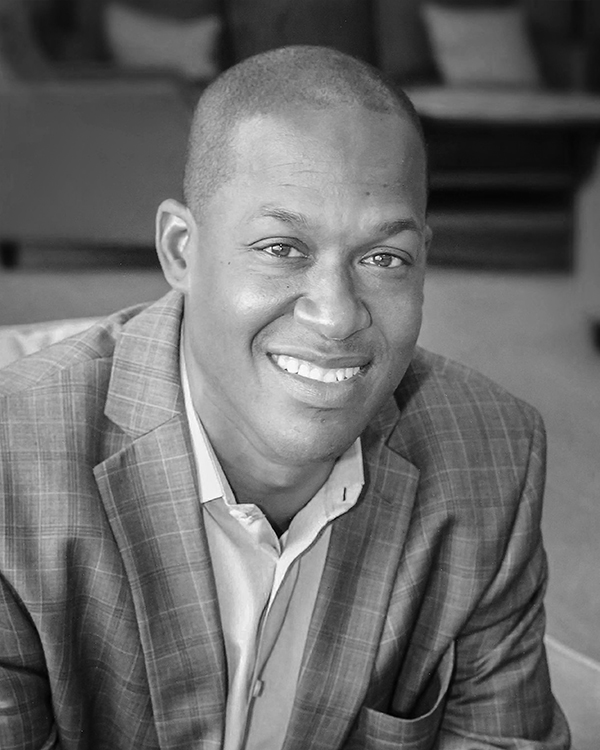 Kevin Lockett is a partner and chief financial officer at Fulcrum Global Capital, a venture capital fund focused on investments in the agriculture and animal health sectors. He is responsible for fund administration, as well as identifying, evaluating, financing and managing innovative food production, food safety and food waste investment opportunities.
Mr. Lockett formerly held the positions of chief executive officer and chief financial officer/chief operations officer of the Kansas Bioscience Authority, where he led the organization in attracting and growing the bioscience sector. The Kansas City Business Journal named him CFO of the Year in 2015.
Mr. Lockett also worked for the Ewing Marion Kauffman Foundation in Kansas City, Mo., a $2 billion foundation that advances education and entrepreneurship. While there, he served as chief operations officer for the Urban Entrepreneur Partnership Inc.
A former professional football player, Mr. Lockett played for the Kansas City Chiefs, Washington Redskins, Jacksonville Jaguars and New York Jets. In 1998, he and his family formed a nonprofit organization that encourages academic achievement in public schools.
In addition to the KCU Board of Trustees, Mr. Lockett is a trustee of INTRUST Bank and the United Way of Greater Kansas City. He is a member of the advisory board for Kansas State University's Center of Advancement and Entrepreneurship, and he recently completed his term as a board member of Kansas State University Foundation.
Mr. Lockett earned his bachelor's degree in accounting from Kansas State University.