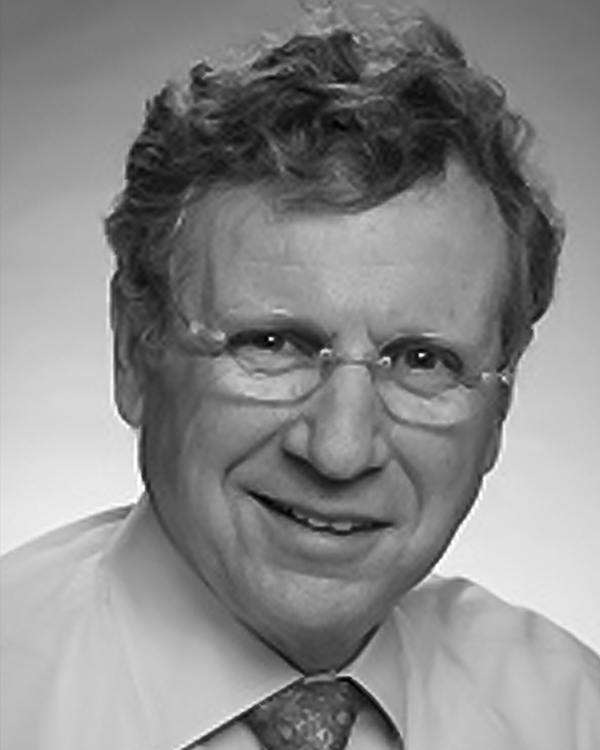 Howard Kesselheim, DO, is an attending physician at MD Anderson Cancer Center at Cooper on its campus in Cherry Hill, New Jersey. Board-certified in internal medicine, hematology and oncology, he has been in private practice for more than 40 years in New Jersey.
Dr. Kesselheim earned a Bachelor of Arts in Psychology from The State College of New York at Stony Brook and a Doctor of Osteopathic Medicine from Kansas City University of Medicine and Bioscience in 1974. He completed a residency at Kennedy Memorial Hospital and a fellowship at Memorial Sloan Kettering Cancer Center in New York City.
Prior to joining MD Anderson, Dr. Kesselheim was a founding partner and oncologist/hematologist for the Center for Cancer and Hematologic Disease (later the Regional Cancer Care Associates). He also developed a weekly visiting professor conference and was actively involved in the implementation of the Center's electronic medical records system.
Dr. Kesselheim's professional affiliations include the American Osteopathic Association, American Medical Association, American Society of Clinical Oncology and New Jersey Osteopathic Physicians and Surgeons; he is a Fellow of the American College of Osteopathic Internists.
KCU's Kesselheim Center for Clinical Competence is named in honor of Dr. Kesselheim and his wife, Tina, for their longstanding support of the University.