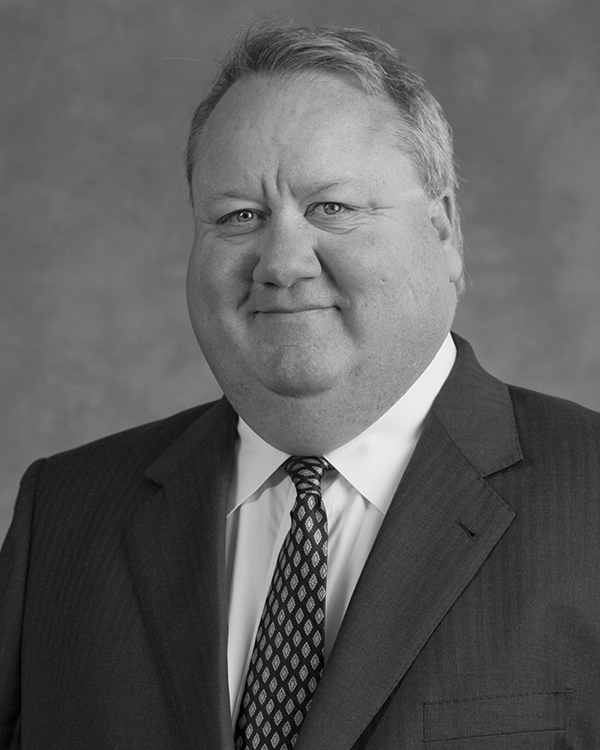 John Parry is chief executive officer of The Parry Group, a holding company for health care properties. His prior experience includes roles as chief executive officer and president for Hometown Hearing & Audiology in Overland Park, Kansas, and for Omni Family Medicine.
Mr. Parry has helped numerous organizations through the start-up phase and in navigating major organizational realignments. He has guided companies through all phases of the business cycle, from raising capital and driving growth and expansion to divesting the business for a profit. He has mentored and guided many professionals to advance in their careers to senior leadership roles.
In addition to serving as a trustee for KCU, Mr. Parry has served on the boards of many Kansas City area organizations, including Della Lamb Community Services, The Don Bosco Centers, the American Royal and the Youth Symphony of Kansas City.
A resident of Liberty, Mo., he has served as city councilman and as a member of the Clay County Charter Commission.
Mr. Parry completed his Bachelor of Arts in Healthcare Administration and Marketing at Ottawa University in Kansas.