Eugene A. Oliveri, DO, MACOI, FACG, FACOS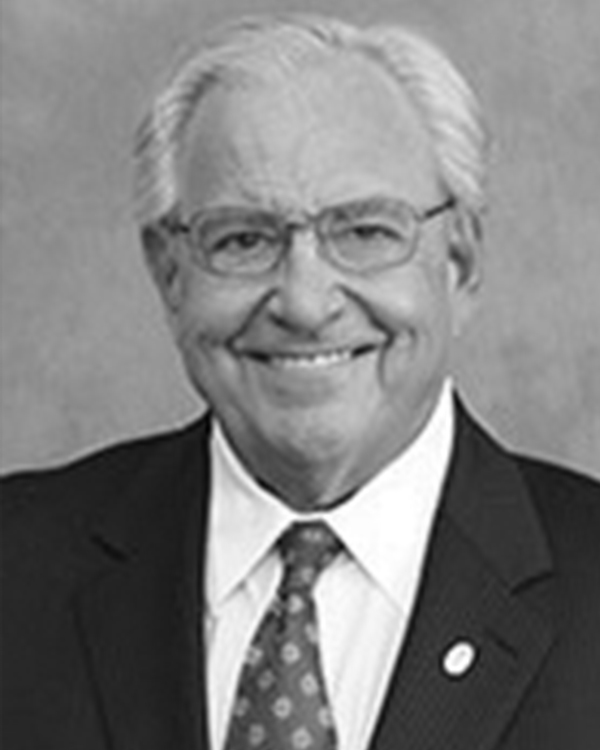 Eugene Oliveri, DO, maintained a long career practicing, teaching and advocating for osteopathic medical education and health policy. He retired in 2011.
Dr. Oliveri earned a Bachelor of Science in Biology from City University of New York-Brooklyn College while serving in the U.S. Army. He received his Doctor of Osteopathic Medicine from Kansas City University of Medicine and Biosciences in 1964. Dr. Oliveri took his internship at Detroit Osteopathic Hospital and his internal medicine residency at Botsford General Hospital (now Beaumont Hospital) in Farmington Hills, Mich. He also completed a gastroenterology fellowship at the VA Medical Center in East Orange, New Jersey.
Dr. Oliveri is certified in addiction medicine and a is a fellow in both the American College of Osteopathic Internists (ACOI) and the American College of Gastroenterology.
In addition to 30 years in private practice in Farmington Hills, Dr. Oliveri was a professor of osteopathic surgical specialties and served as assistant to the dean at Michigan State University College of Osteopathic Medicine (MSU-COM). He was a senior member of the Department of Internal Medicine, Section of Gastroenterology, at Botsford and was associate program director of the hospital's gastroenterology residency program.
Dr. Oliveri is a past president of both the American Osteopathic Association (AOA) and the ACOI, and past chair of the American Osteopathic Foundation and the Michigan Osteopathic College Foundation.
Dr. Oliveri is the recipient of the AOA's Distinguished Service Award, KCU's Outstanding Alumni Achievement Award, and medals of public service from MSU-COM, the Heritage College of Osteopathic Medicine – Ohio University and the New York Institute of Technology College of Osteopathic Medicine.
He has also served on the boards of the University of Pikeville-Kentucky College of Osteopathic Medicine, the University of New England College of Osteopathic Medicine and the National Board of Osteopathic Medical Examiners.