Sheilahn Davis-Wyatt, FACHE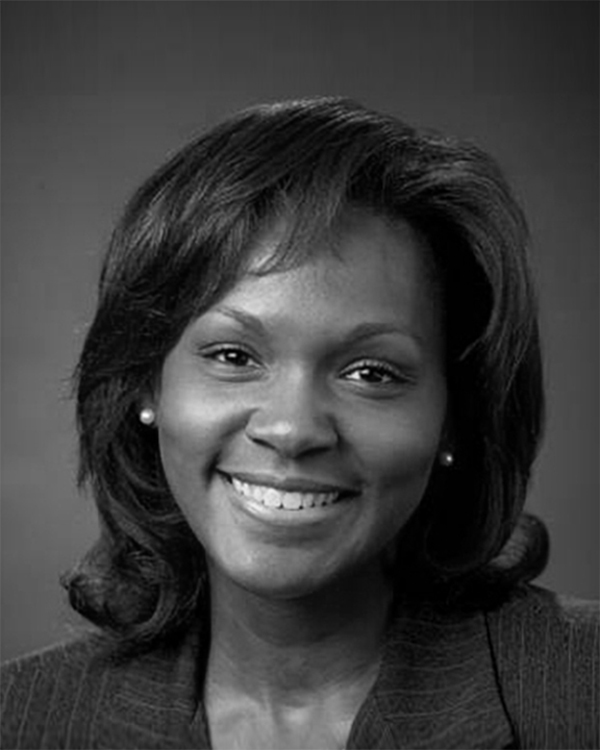 Sheilahn Davis-Wyatt is Chief Operating Officer (COO) of Unity Health Care, the largest network of community health centers in Washington, D.C. that provides a full range of health and human services to meet the needs of communities through a network of over 20 traditional and non-traditional health sites. Prior to joining Unity, she was the COO for Kansas City CARE Clinic, where she had a long history of supporting the Health Center, having served as a member of the board for more than a decade in the roles of treasurer and chairman.
Prior to joining KC CARE Clinic, Davis-Wyatt was a senior administrative/operations executive with Children's Mercy Hospital & Clinics in Kansas City. She previously served as the COO and Ethics & Compliance Officer with HCA Menorah Medical Center and in many capacities prior to then with Health Midwest at Menorah, Overland Park Regional, Research and Baptist Medical Centers on the senior executive team.
In addition to the KCU Board of Trustees, Davis-Wyatt's community involvement has included work with Kansas City Hospice & Palliative Care/North Care Hospice, Black Community Fund, Rose Brooks Shelter for Battered Women, Jack and Jill and The Greater Kansas City Chapter of Links, Inc. She is a former member of the Healthcare Foundation of Greater Kansas City (now Health Forward Foundation) where she served as Chair of the Finance and Investments and Administration Committees. She has also held board positions with Cancer Action, Kansas City Clinical Oncology and Newhouse Shelter for Battered Women.
Davis-Wyatt is a Fellow within the American College of Healthcare Executives and earned a Bachelor of Arts in Biology and General Studies from William Jewel College in Liberty, Mo., and a Masters in Health Care Administration from the University of Missouri - Columbia.